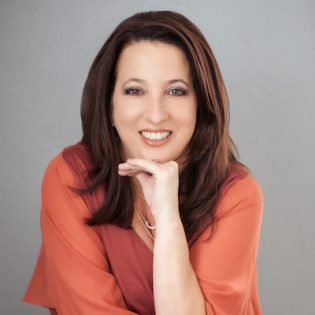 Meet Shawna! She's an Escrow Officer and Lead Assistant at our Glen Oaks Escrow office in Valencia and has been with us for three awesome years.
Shawna works diligently on a daily basis to ensure our clients have the most pleasant, successful and stress-free escrow experience. Her genuine passion for what she does is evident on a daily basis, so we're beyond grateful to have her as part of our team!
What is your favorite thing about working at the company?
Company morale
Tell us what a typical day at work for you entails.
Processing files for a successful close of escrow.
What motivates you?
Being the best that I can be!
How long have you been in the industry?
19 years
What is the one thing you can't resist?
Shopping
If you had to eat one meal every day for the rest of your life, what would it be?
Taco Salad
If you could do another job for just one day, what would it be and why?
Flight Attendant so that I can travel.
What's one item on your bucket list that you can't wait to check off?
Cruise in Europe
---
Shawna, on behalf of everyone at Pango Group, we wanted to thank you for all that you do for our clients and team. Your hard work and dedication is greatly appreciated!