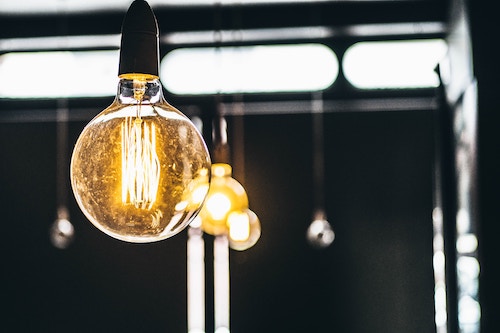 Selecting the right escrow partner can be an overwhelming experience!
What questions should you ask? What are the right answers to those questions? How will know if you made the right decision?
To help make this process a bit easier, we created a handout with the five questions to ask when selecting an escrow partner.
View the questions here!