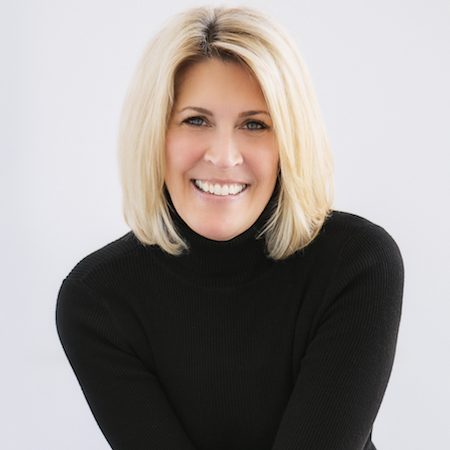 Read Bio
Lynda began her escrow career in 1983 working for a small independent escrow company, owned by her grandmother. She moved to the Glendale area in 1986 and continued working in the Glendale area as well as La Canada and Pasadena until 2001 when she moved her career closer to home in the Santa Clarita Valley. Lynda has enormous pride and tremendous loyalty to her community. She has never been happier than working in the valley that she has lived in, loves and where she and her husband have raised their family for the last 18 years.
Lynda's expertise includes all aspects of Residential Resale, Refinance, 1031 Tax Deferred Exchange, Commercial and Investment transactions.
Lynda opened the first Branch Office of Glen Oaks Escrow in December 2004. Lynda's commitment and dedication to providing unparalleled customer service, her expert technical knowledge and her incredible support staff have earned her and Glen Oaks Escrow/Valencia, an excellent reputation in the Santa Clarita Valley.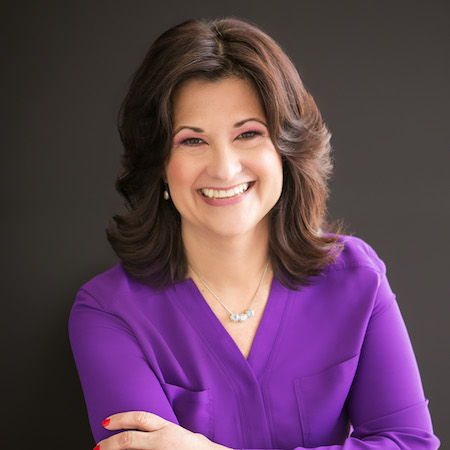 Read Bio
Cynthia Moller is a Senior Escrow Officer, who specializes in commercial and bulk sales and loves giving back. With nearly three decades of escrow experience, she has an exceptional depth of industry knowledge that she readily offers up in her blog, "Ask Cynthia," and to her loyal clients at Glen Oaks Escrow in Valencia..
"I like to be out front – talking, writing and presenting ideas about this great industry we're a part of," she said. "With today's advanced technologies, we can easily do this, yet it's rare to find escrow companies taking advantage of the opportunities. That's what drew me to Glen Oaks Escrow. They're a forward-thinking company with amazing communications and state-of-the-art processes that enable me to serve my clients better." 
Cynthia started in banking, moved over to escrow and immediately began working on complex transactions like assumptions, notes and deeds of trust. Today, clients appreciate her technical expertise in a wide range of escrow transactions. Her area of specialization is commercial and bulk sales, but she also successfully manages residential and liquor license transfers.
Cynthia is also a "front person" in her personal life. As a "drop in" singer with several local southland bands, she often performs at events to support charities like the Food Pantry. When she's not onstage or working with non-profit organizations like Habitat for Humanity, this hardworking Mom brings her vibrant personality home to share with the three biggest joys in her life – her children.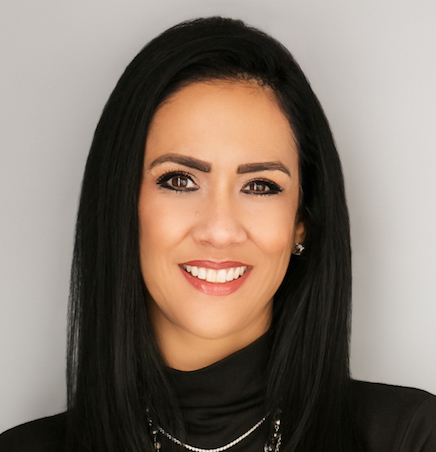 Read Bio
Shannon R. Gutierrez grew up in the Santa Clarita Valley and started building her escrow career as a receptionist with an in-house escrow company. While she was there, she gained valuable experience in each and every department, prior to being promoted to Escrow Officer and then Escrow Manager.
Currently, Shannon serves as Senior Escrow Officer at our Glen Oaks Escrow Valencia office where she brings immense value to our clients, team and organization.
On a daily basis, she provides a listening ear and guidance to clients and has a special knack for making them feel at ease, even in the most challenging circumstances.
When she isn't meeting with clients, Shannon works meticulously to manage every piece of the escrow process to ensure that it all comes together perfectly, creating an exceptional experience for the client.
Coupling decades of experience in residential, refinances, REOs and short sales with her detail-oriented nature and impeccable level of client service, Shannon helps clients obtain their dreams of being homeowners each and every day. In her free time, Shannon enjoys spending time with her family.
Regional Escrow Operations Manager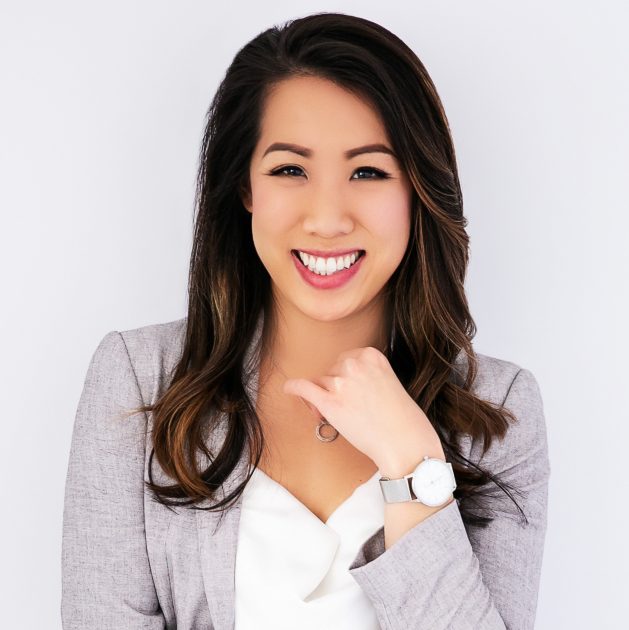 Read Bio
Stacy Kung serves as the Escrow Support Services Manager at Pango Group and plays a significant role in the organization's digital support division to ensure that escrow officers feel supported.
She brings a great deal of experience from various service-oriented customer service roles, and she's pulled from those past experiences to create positive engagement, meaningful relationships, and happy clients each and every day.
Her appreciation for clear and concise communication and being a team player have proved to be extremely useful in her role. Daily, Stacy works diligently to ensure that her team is set up for success and is always there to lend a helping hand if someone needs a little support.
When Stacy isn't busy helping grow the escrow support services team and offerings, you can find her exploring new food and restaurants. She's an avid foodie and loves researching and planning trips around discovering new restaurants.