MEET OUR BEVERLY HILLS TEAM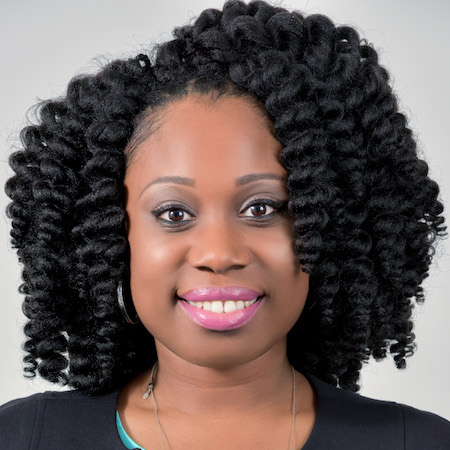 Read Bio
Kilita Smith brings a wealth of knowledge, experience and passion to her role as an Escrow Officer for nearly two decades.
The breadth and depth of her experience span into a variety of roles (commercial asset management and property management), which have contributed to her understanding and successfully manage a variety of escrow transaction types.
In addition, she holds MBA focused in real estate finance and has completed all of the coursework to apply for a California Real Estate Broker's license, so she has a deep understanding of the industry from a variety of viewpoints, including the lender, broker, investor, buyer and sellers. This has ultimately allowed her to offer distinct solutions to any unique escrow challenges that might arise during a transaction.
Kilita is also highly skilled in interpersonal communication and attributes a great deal of her success as an Escrow Officer to providing great customer service to clients and always being available to them for questions, which explains how she was able to grow her escrow desk from refinances only to a highly profitable resale and refi desk within the first three years of her career as an escrow officer.
She and her team now serve clients in resale and refinance transactions: both residential and commercial, REOs, Short Sales and For Sale By Owner transactions.
When Kilita isn't creating happy clients, she enjoys spending time with her family, reading, cooking and dancing. And, she has is extremely talented at making handmade, natural body butters and oils!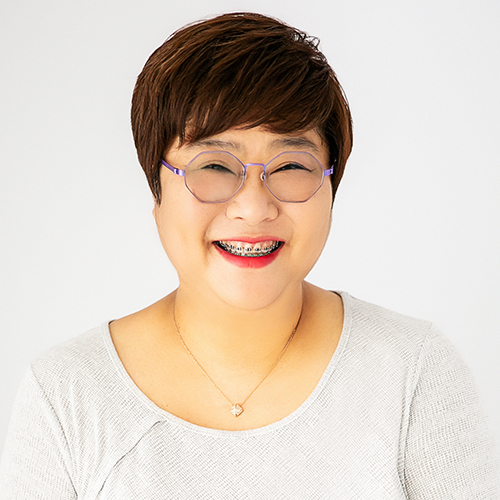 Read Bio
Robin Kim is an Escrow Officer at Glen Oaks Escrow in Beverly Hills and brings over two decades of experience and expertise to her role. In addition to possessing a vast amount of knowledge in residential escrows, she is also skilled in the areas of: 
Stock Transfers
Medical Bulk Sale
Bulk Sales (with A.B.C. and without A.B.C.)
A.B.C. License Only Transfer
E-2 Visas
Commercial
Industrial
Apartments
Vacant Lots
Short Sales
Assumption / A.I.T.D. (All-Inclusive Deed of Trust)
Refinances (Commercial)
In addition to supporting all of the aspects required for escrow to close successfully, Robin is also passionate about making clients feel as at ease as possible as they navigate through the real estate transaction. 
She is able to accomplish this seamlessly by listening to the client's needs, easing their fears or frustrations through excellent communication, and providing exceptional service during each step of the process. 
When Robin has some downtime, you can find her watching movies with her kids and traveling. 
Regional Escrow Operations Manager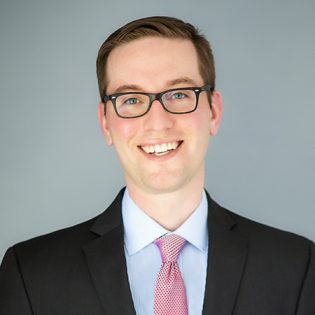 CHRIS KARAS
P: 818.501.8170
ckaras@pangogroup.com
Read Bio
Chris Karas is a Regional Escrow Operations Manager at Pango Group and brings a wealth of passion and experience to his role. 
With a background in financial services and business relationship management, he works diligently to empower his team, while ensuring that all aspects of the transaction run smoothly to exceed client expectations. 
In addition, Chris possesses impeccable problem-solving skills, which allows him to continuously figure out solutions to often complex situations, assist his team in doing the same, and build even stronger internal and external relationships.  
In his previous role, Chris was awarded the Citizens of Excellence Award, which was given to the top 5% of employees within the company. This recognition only further illustrates his ability to successfully build relationships and support the Pango Group's mission, vision, and values. 
When Chris isn't working, he enjoys hiking, camping, golfing, and traveling to new places.