MEET OUR SHERMAN OAKS TEAM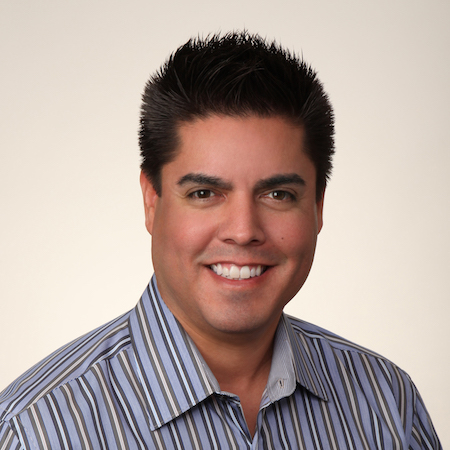 Read Bio
A graduate of UCLA with a degree in psychology, Veto Ruiz applies his learning every day in the people-oriented business of escrow. His experience in the industry exceeds 20 years, and over half of that time has been with Glen Oaks Escrow's sister company, American Trust Escrow.
"I've loved this business from the first day I started as a receptionist back in 1993," Ruiz said. "You meet new people every day, it's constantly changing and it's very demanding. Glen Oaks Escrow ensures we deliver the highest service standards by providing the latest in technology, industry reports and trend updates. Their care for clients and employees is exemplary." Veto's own work ethic does not go unnoticed by his clients who come back again and again for his attentive service, superb organization and troubleshooting skills. His escrow focus is primarily in residential including short sales and refinancing.
For rest and relaxation, you'll find Veto on thin ice – the kind that requires a hockey stick and puck. He competes in an adult hockey league, and also enjoys spending time with his family.
Regional Escrow Operations Manager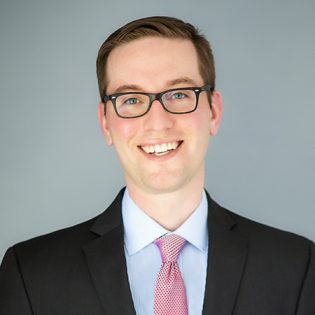 Read Bio
Chris Karas is a Regional Escrow Operations Manager at Pango Group and brings a wealth of passion and experience to his role. 
With a background in financial services and business relationship management, he works diligently to empower his team, while ensuring that all aspects of the transaction run smoothly to exceed client expectations. 
In addition, Chris possesses impeccable problem-solving skills, which allows him to continuously figure out solutions to often complex situations, assist his team in doing the same, and build even stronger internal and external relationships.  
In his previous role, Chris was awarded the Citizens of Excellence Award, which was given to the top 5% of employees within the company. This recognition only further illustrates his ability to successfully build relationships and support the Pango Group's mission, vision, and values. 
When Chris isn't working, he enjoys hiking, camping, golfing, and traveling to new places. 
Outside of the office, Marcine is an avid traveler, voracious reader and social butterfly.  There's nothing she likes more than heading out with her husband to entertain friends, many of whom started out as her clients.