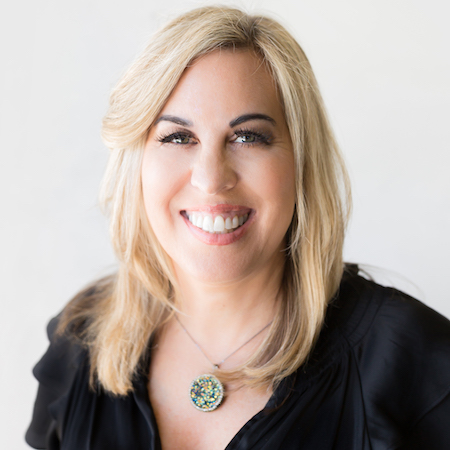 Read Bio
A native of Southern California, Doreen Torres brings a wealth of experience and expertise to her role as Escrow Officer at Glen Oaks Escrow in Encinitas. Her escrow career started immediately after graduating high school when she began working for the escrow company her parents owned at the time.
With over three decades of escrow experience, she is highly-skilled in a number of escrow types, including new home sales, resales, VA, FHA, vacant land, seller carry backs, commercial, 1031 Exchanges, and refinances. In addition to her impressive skill set, Doreen is equally skilled at providing her clients with top-notch service. She also possesses in-depth experience and knowledge in successfully managing Bitcoin-based escrow transactions.
Her innate love for working with people is evident in her day-to-day interactions, as she has a natural talent for helping clients ultimately feel at ease, even in the most complicated circumstances. When Doreen isn't occupied helping clients feel as comfortable as possible or successfully managing escrows, she enjoys listening to music, enjoying time with her family, grandkids, and friends.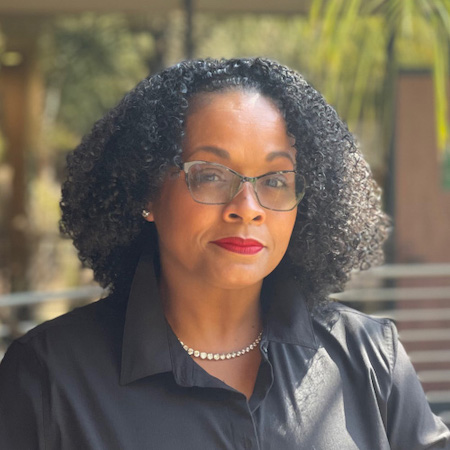 Read Bio
Denise Taylor is an Escrow Officer at Glen Oaks Escrow in Encinitas. She brings over 16 years of experience and knowledge to her role that she leverages to support clients throughout the escrow process.
Denise's talents span much further than her vast escrow expertise. She incorporates grace and kindness into her impeccable communication skills and the top-notch service she provides to clients. Denise is known for setting clear expectations and sharing important information in real-time throughout a transaction, thus helping her customers feel at ease even when challenges arise.

Additionally, her passion for helping clients close escrow on their dream home is apparent in everything she does. Denise prides herself in providing exceptional service every step of the way, which only further illustrates to her clients that their specific and unique needs are her top priority.
When Denise isn't working diligently to provide excellent escrow services, she can be found traveling, cooking, reading, and loving her family, which includes her four-legged baby, Cesar.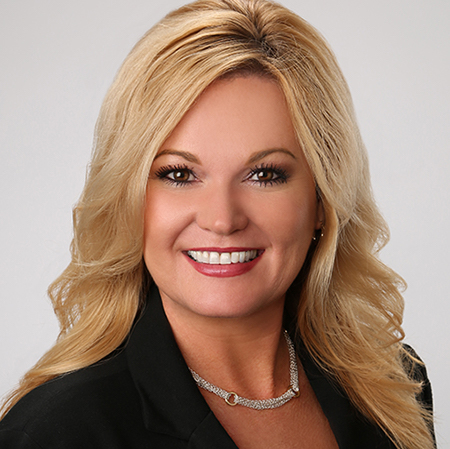 Read Bio
There's nothing Deborah Milks likes better than leaving her desk, going into the community and connecting Realtors and homebuyers with a great escrow experience. She joined Glen Oaks Escrow in San Diego for the opportunity of nurturing existing relationships and cultivating new ones with a company known for its high standards.
"Glen Oaks Escrow is progressive, supportive and very friendly," Deborah commented. "I'm thrilled to work with professionals whose primary focus is the customer's satisfaction. It's a great environment." Deborah's role in business development enables her to leverage her 17 years of escrow experience, both behind the desk and out in the field. She has worked for escrow as well as title companies and is known for her positive attitude, exceptional customer service and ready smile. "I enjoy paperwork, but I love working with people. Helping them find the right escrow officer. Meeting all of the different entities in the transaction. It's very rewarding."
Deborah is a notary public as well as a fine cook—a skill she brings to the table and generously shares with friends and family.
Regional Escrow Operations Manager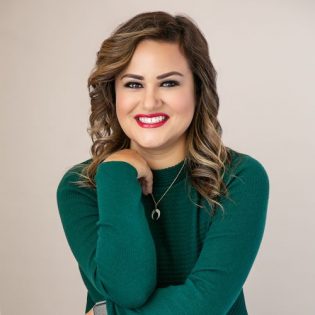 SARAH WHISTLER
P: 760.697.9155
swhistler@pangogroup.com
Read Bio
Sarah Whistler is a Regional Escrow Operations Manager for Pango Group and possesses extensive experience and expertise in the industry that spans over 22 years. 
While her first job in the industry at the age of 22 wasn't part of her long-term career plan, she quickly realized that she had an innate passion for escrow and thrived in serving clients with their needs. Over the years, clients have come to count on her for her exceptional communication skills, her talent for solving complex challenges, and her ability to use collaborative techniques to find solutions. 
In her current role, Sarah continues to use those invaluable skills, along with serving as a key point of support for escrow officers and other members of the Pango Group team. On a daily basis, Sarah works diligently to build and nurture relationships internally and externally, empower and support escrow officers within the company, and jump into arenas where her expertise can be utilized. 
When Sarah isn't occupied creating raving fans out of clients, she enjoys music, traveling, hiking, camping, and anything that involves adventure.